Displaying items by tag: Paris
Thursday, 02 May 2019 22:30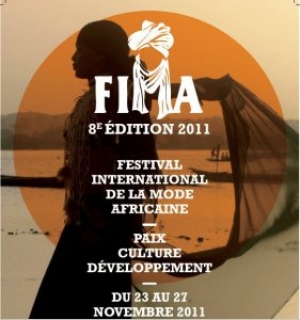 Nathalie was asked by the great Stylist ALPHADI for the opening of the 8th International Festival of Haute Couture in Africa.
Thursday, 02 May 2019 22:30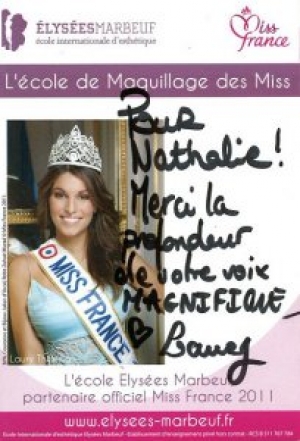 Room Gaveau (PARIS)

Nathalie was asked to perform her compositions at a gala in the presence of Laury Thilleman, Miss France 2011.

She was dressed by the designer ALPHADI.